Are you tired of the many Instagram notifications that pop up on your phone? Do you need time away from social media to focus on work as a content creator or study? If so, Quiet Mode might be what you need.
But what does Quiet Mode mean on Instagram? How do you set it on? Read on to find out!
What Does Quiet Mode Mean on Instagram?
Quiet Mode is Instagram's feature that allows users to pause notifications. By default, the feature works between 11PM and 7AM. But you can change this setting as needed.
When Quiet Mode is turned on, you can still go on Instagram and do activities normally, such as looking at Stories and commenting on posts. The only difference is that your activity status will be changed to "Quiet Mode".
On top of that, anyone who sends you a direct message will receive an auto reply, which explains that you will not get notified until Quiet Mode is turned off. Do not worry, Instagram will give the summary of notifications you missed once the mode is over.
That is the answer for "what does quiet mode mean on Instagram?" Now let's learn how to activate it.
How to Turn Quiet Mode On and Off
Turning on Quiet Mode is easy. Below is how you do it:
1. Open your profile page and tap the hamburger menu on the upper-right corner. Then, tap Settings.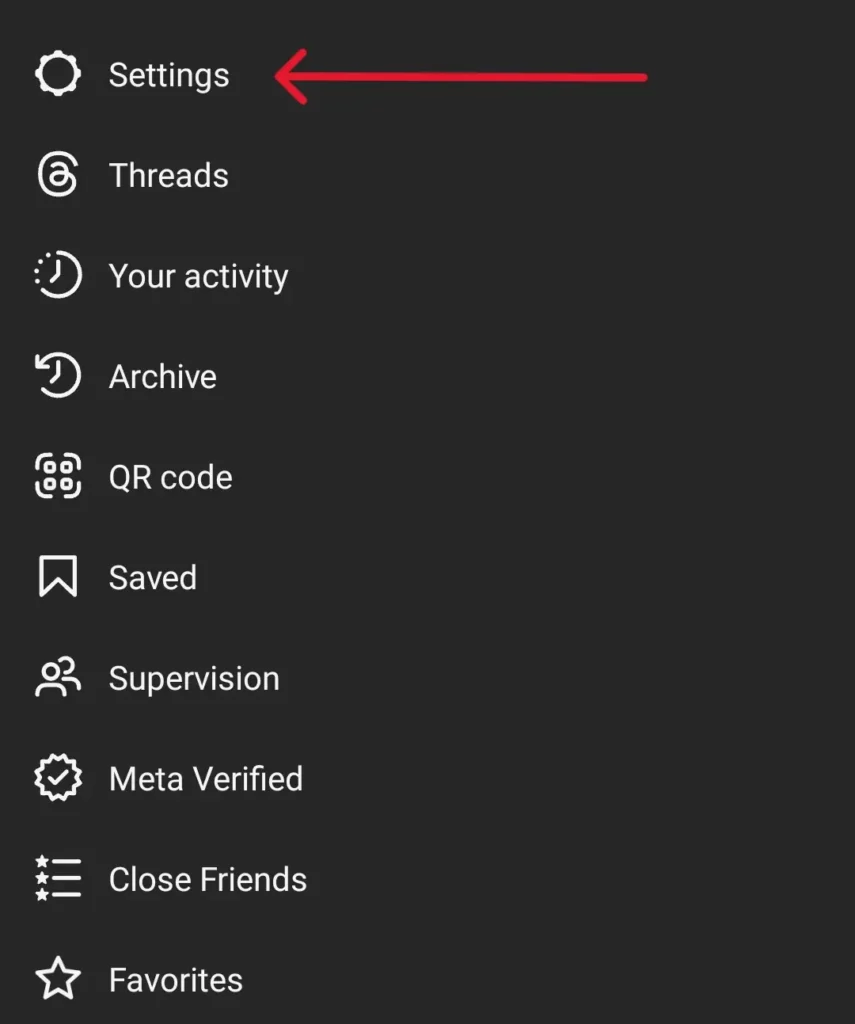 2. Tap Notifications.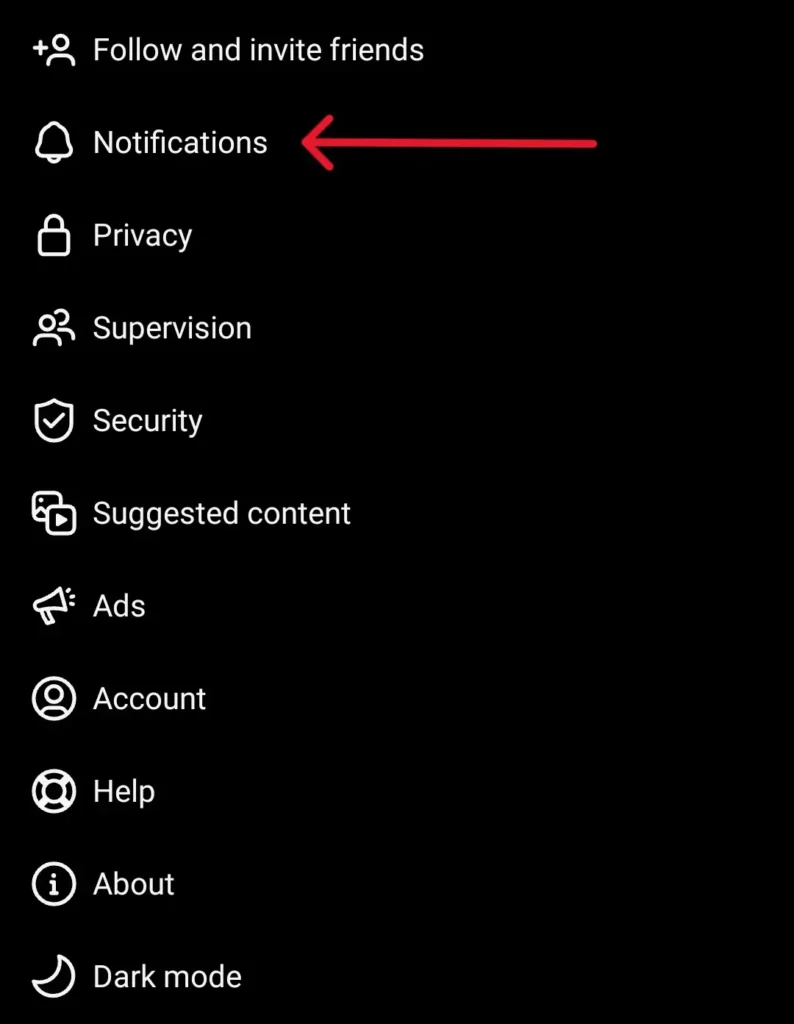 3. Tap Quiet Mode.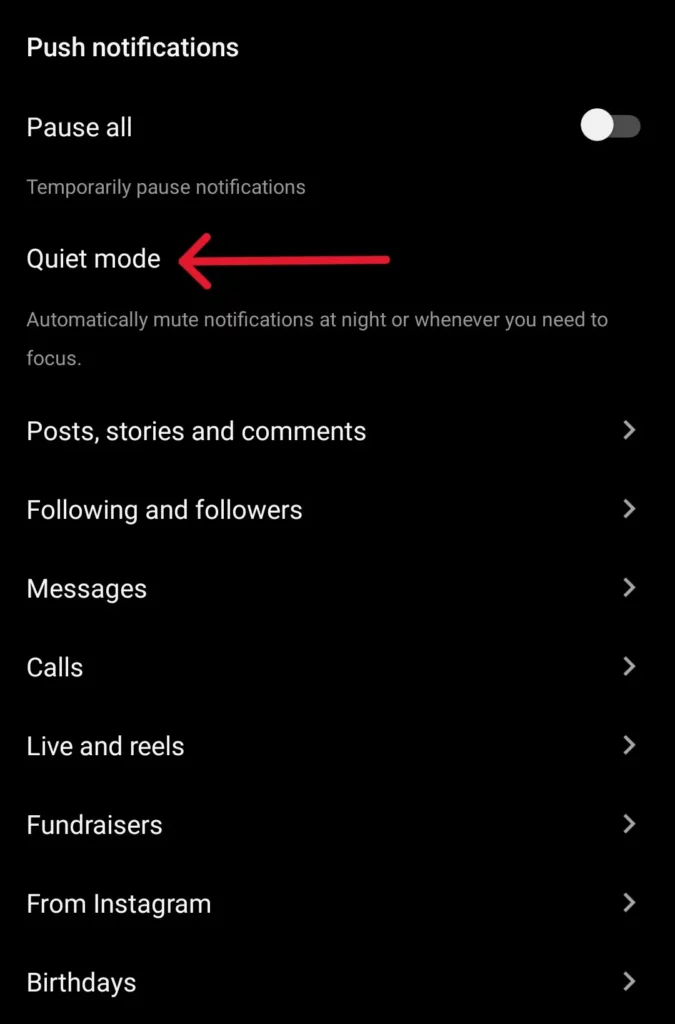 4. Tap the toggle to activate Quiet Mode. Below, you can set when the mode turns on and off. It can last up to 12 hours.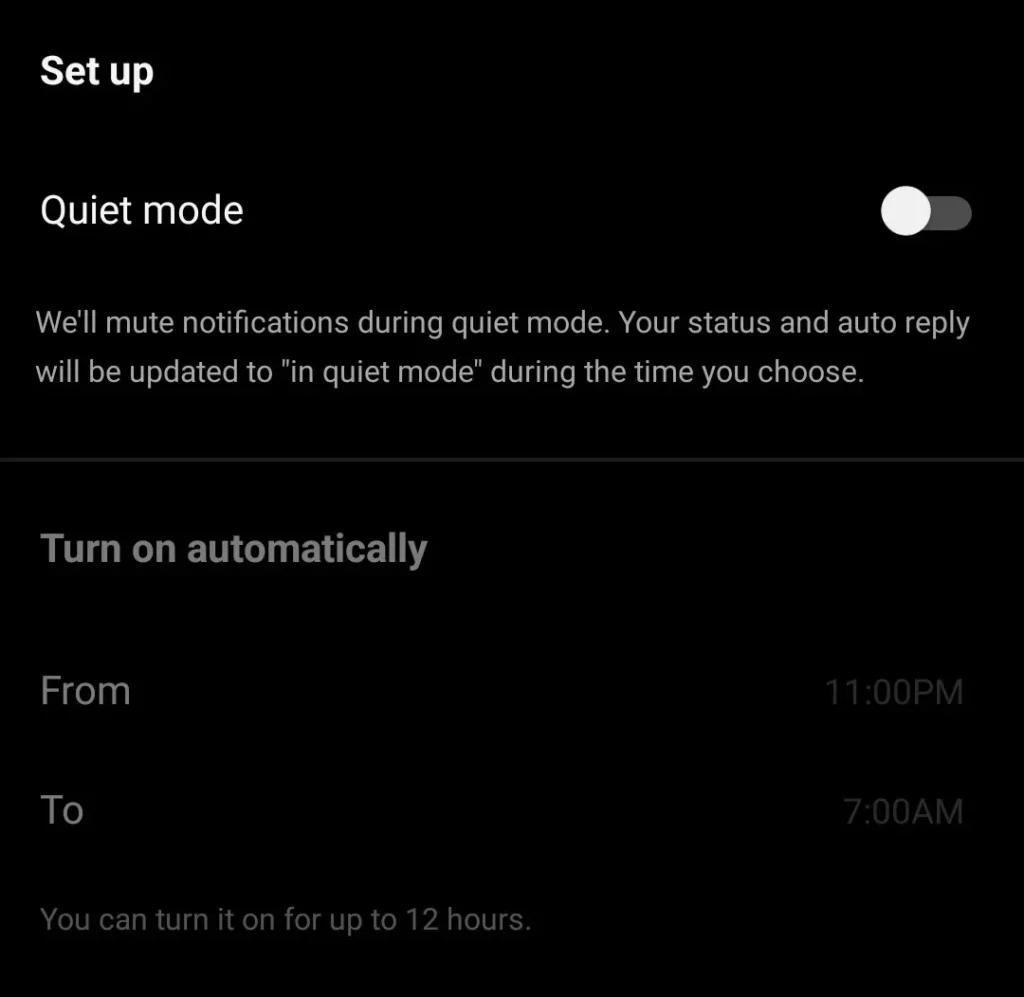 If you want to turn off Quiet Mode manually, just return to the settings and tap the toggle again. Simple, right?
Nonetheless, Quiet Mode may not be available to all users yet. If you can not find it in the notifications settings, you have to wait until Instagram rolls the feature to your country.
Read: How to Hide Likes on Instagram
Now You Know What Does Quiet Mode Mean on Instagram
Quiet Mode on Instagram allows you to turn off notifications temporarily. When activated, it lets people who send you direct messages know that you are inactive.
Whether you are a content creator or any other kind of professional, Instagram's Quiet Mode can be a very beneficial feature. It helps you to focus during productive times or take a break from interactions within the social platform.
We hope this article has been useful to you. For more insights about social media and content creation, be sure to subscribe to our blog!
FAQs about Instagram's Quiet Mode
What does quiet mode mean on Instagram?
Quiet Mode is a feature that lets you block Instagram notifications for a duration that you choose.
What happens if you turn on quiet mode?
Quiet Mode turns off Instagram notifications and lets people in your direct messages know that you are taking a break. You will get a summary of missed notifications when the feature is turned off.
Who is quiet mode for?
Quiet Mode suits anyone who wants to take a break from Instagram momentarily. That includes students, social media creators, and other types of professionals.
How do I put my phone on quiet mode on Instagram?
Go to your profile, tap the hamburger menu > Settings. Then, tap Notifications > Quiet Mode.