Do you often go on Instagram? Then you may have come across the term or hashtag "NFS". You probably ask, what does NFS mean on Instagram? Why do people mention it?
Do not worry. Many others also wonder as you do.
NFS is one of the acronyms that social media popularize, similar to TBT, LOL, TGIF, and many others. Interestingly, it has multiple possible meanings. This article will explain them all, so read on!
What Does NFS Mean on Instagram?
NFS can be the abbreviation of various phrases, which are turned into hashtags. Below are some of the possible meanings of NFS on Instagram:
1. Need for Speed
In the automotive community, NFS is a hashtag that stands for "need for speed". That is why #NFS can also be used interchangeably with #needforspeed.
Need for speed itself is an expression that was popularized by the movie Top Gun. In one scene, the main character says "I feel the need – the need for speed!" to express his desire to beat his rival as the fastest fighter jet pilot in the TOPGUN academy.
So, if you ask "What does NFS mean on Instagram?", it may be a remark by automotive content creators or car enthusiasts as a reference to that famous Top Gun line. It shows their love for sports cars, racing, or anything related to the hobby.
Alternatively, need for speed may refer to a street racing game franchise with that tagline as the title. Look up #needforspeed on Instagram and you will find clips or screenshots of the video game.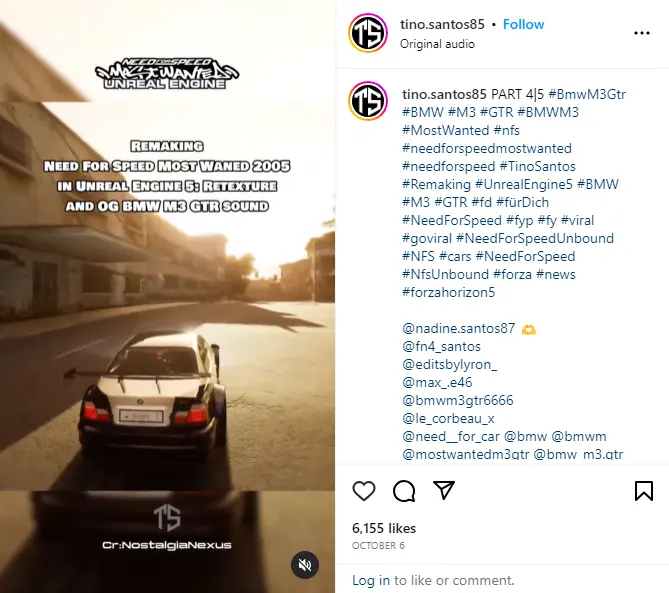 Read: Instagram Post Ideas
2. Not for Sale
NFS may be an acronym for "not for sale", which fits into a variety of contexts. So, the next time you wonder what does NFS mean on Instagram, it is better to understand the background of the content with that hashtag first.
For example, someone may include the NFS hashtag when showing a prized possession that they do not sell. It is a lighthearted way to say that they just want to show an amazing or sentimental item that they have.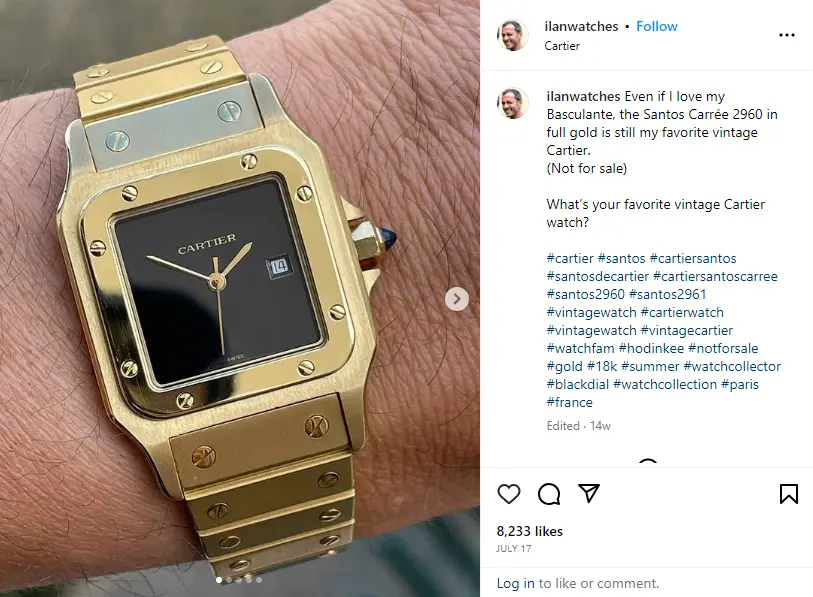 Another use of #notforsale is when an artist showcases their work. They include that hashtag to make it clear that the piece of art in their post is only for showing.
If you ask "what does NFS mean on Instagram?", the hashtag can also refer to items that are no longer available for sale. People usually use it when something they sell is already sold.
Read: What Are Instagram Notes
3. Not for Sharing
When you find NFS in an Instagram post, it may stand for "not for sharing". There are two common reasons why someone uses this hashtag.
Users sometimes share their opinion on a sensitive or divisive topic in a post. When they do so, they may not want others to repost or share that content, hence the use of #notforsharing.
That is not the only answer to "what does NFS mean on Instagram?" "not for sharing" may also be used in a comedic way. It is a pretty popular hashtag to be included in food posts, which signifies that the uploader does not want to share their tasty-looking meal with the viewers.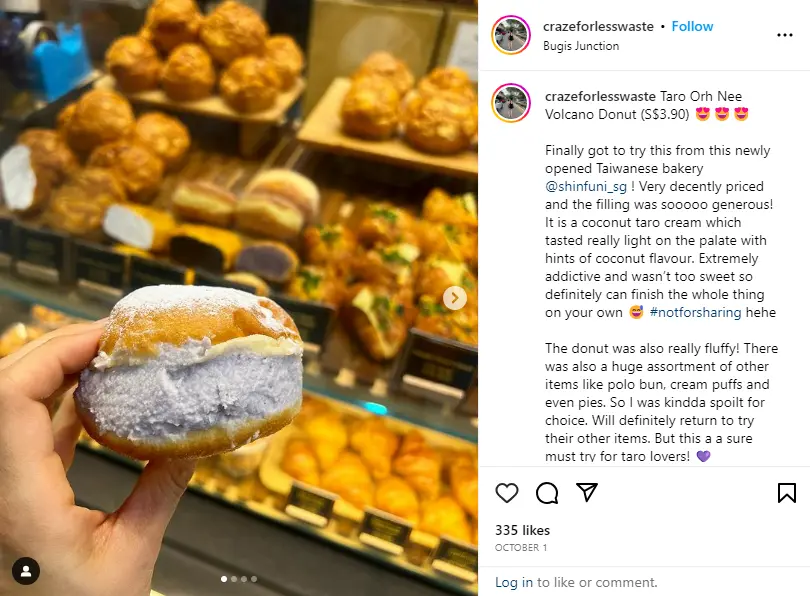 Read: What Are Impressions on Instagram
4. No Funny Stuff
Have you ever seen an Instagram post with the #nofunnystuff hashtag in the captions? That is another possible NFS meaning.
People usually say "no funny stuff" to state that they do not want non-constructive responses to their posts, which is quite common in any social media. So, if you wonder "what does NFS mean on Instagram?", that may be the answer.
Additionally, #nofunnystuff may be a remark that someone says when they are not interested in dating. You might have found this hashtag in a selfie post.
5. No Filter Squad
Instagram's wide array of filters allows users to enhance their portraits with just a few taps. Nonetheless, some people decide to not overuse this handy feature and show their appearance as it is. Those who do so accompany their posts with #nofiltersquad, which is another possible NFS meaning.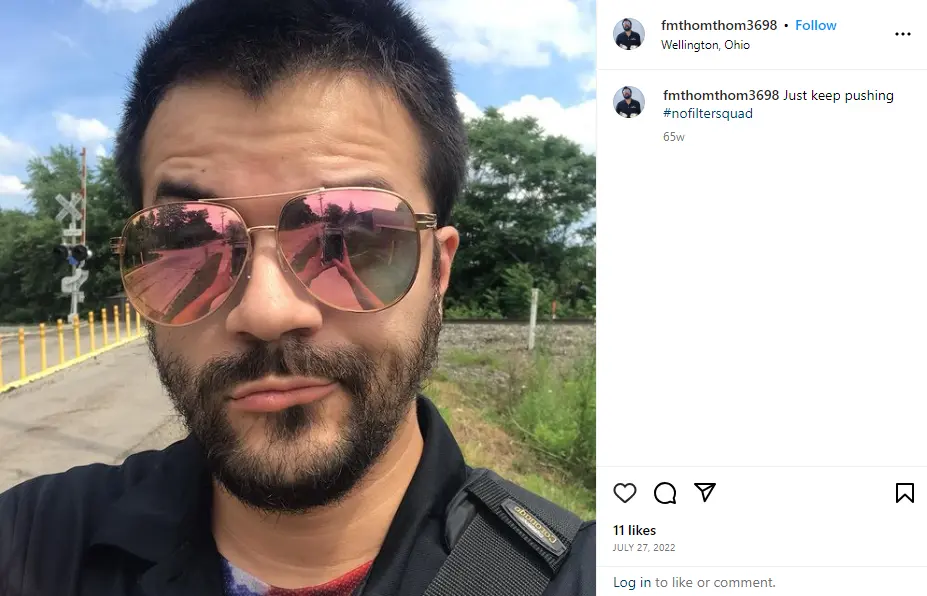 There are other alternatives to #nofiltersquad, such as #nofilterskin and #nofilterselfie. If you wonder what does NFS mean on Instagram, those are some of the answers.
The use of #nofilterskin is especially common for posts that advertise beauty products. Brands and beauty influencers include this hashtag to assure the audience that the goods they promote produce the result shown in their post.
Read: What Does Restrict Mean on Instagram
6. No Filter Sky
For those who love to photograph landscapes, NFS is an abbreviation for "no filter sky". The phrase is often used as a caption or hashtag for posts that capture the beauty of the sky without any digital manipulation.
But that is not the only answer to "what does NFS mean on Instagram?" in the context of photography. Alternatively, NFS in the photo community stands for "no filter sunset". The phrase has a similar use to "no filter sky, though it is exclusive to posts that show golden hour moments.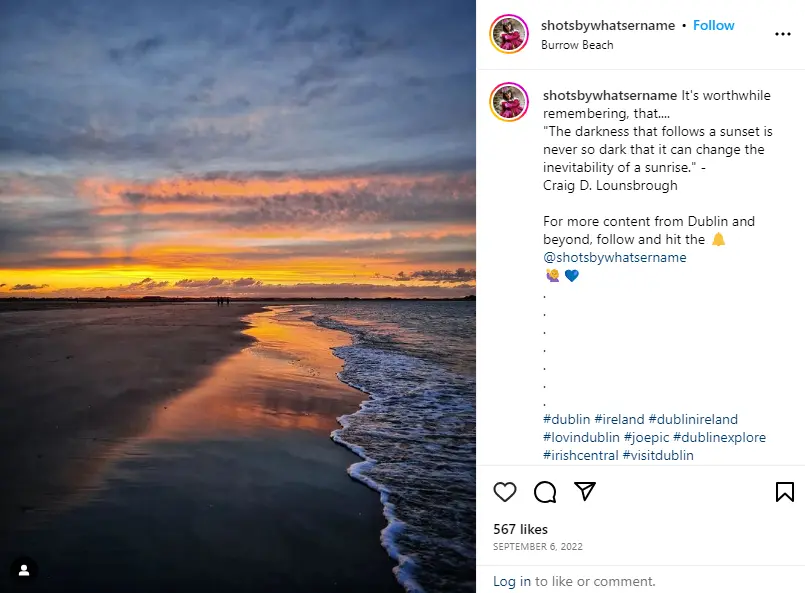 7. No Followers Syndrome
Social media is often associated with the desire to get as much following as possible. However, that is unnecessary unless you want to become an influencer.
Because of that, regular folks who want to use social media for fun and not care about the numbers are known to include #nofollowerssyndrome in their posts. This hashtag serves as one of the explanations for the question "what does NFS mean on Instagram?"
8. Not Following Specified
In any media social, NFS may stand for "not following specified". Some people use this expression when they follow someone but do not get followed back.
For example, you just gave someone a follow on Instagram, so you send them a direct message that says "NFS". Nonetheless, it is important to only send an NFS to a close friend or family member who understands that expression.
Read: What Does Quiet Mode Mean on Instagram
9. Not Feeling Social
If you ask, "what does NFS mean on Instagram?", it may be an acronym for "not feeling social". It is a statement that suggests someone is not in the mood for any interaction.
So, the next time you do not feel like responding to messages and comments, it is okay to post a story with the hashtag #NFS or #notfeelingsocial. Those who get the meaning will leave you be.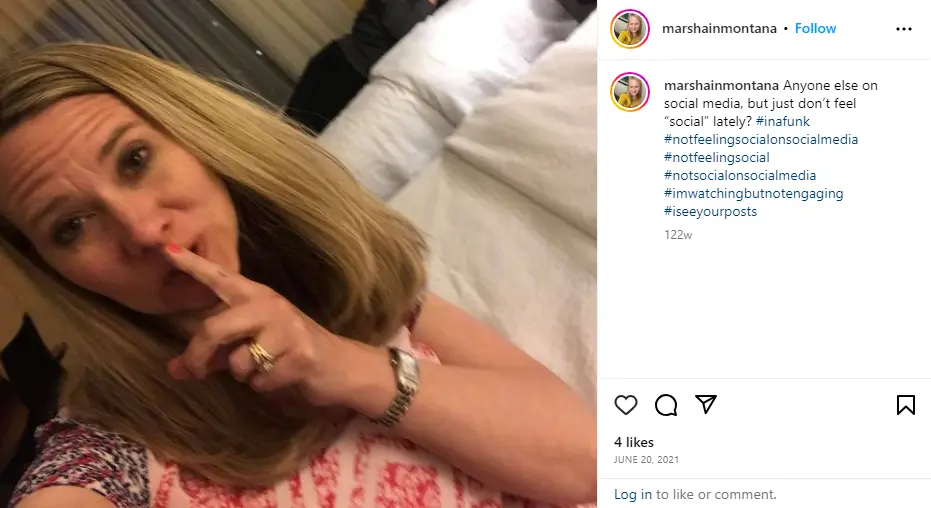 Read: What Happens when You Mute Someone on Instagram
10. Not Feeling Sober
You see an Instagram post showing someone partying hard and it has the hashtag #NFS. Then, you wonder, "what does NFS mean on Instagram?"
In that case, NFS may be a reference to "not feeling sober". As the phrase suggests, anyone who states it is about to get drunk. However, their mind is probably still clear enough to upload a post about their condition.
If you are going to have a lot of drinks, using the hashtag #notfeelingsober is a fun way to let others know that you will have a great night.
Read: What Does Active Today Mean on Instagram
11. New Fashion Style
NFS also has possible meanings in the fashion niche. If you ask "what does NFS mean on Instagram?", it may refer to "new fashion style", which creators usually include in posts that showcase the latest trendy apparel they have.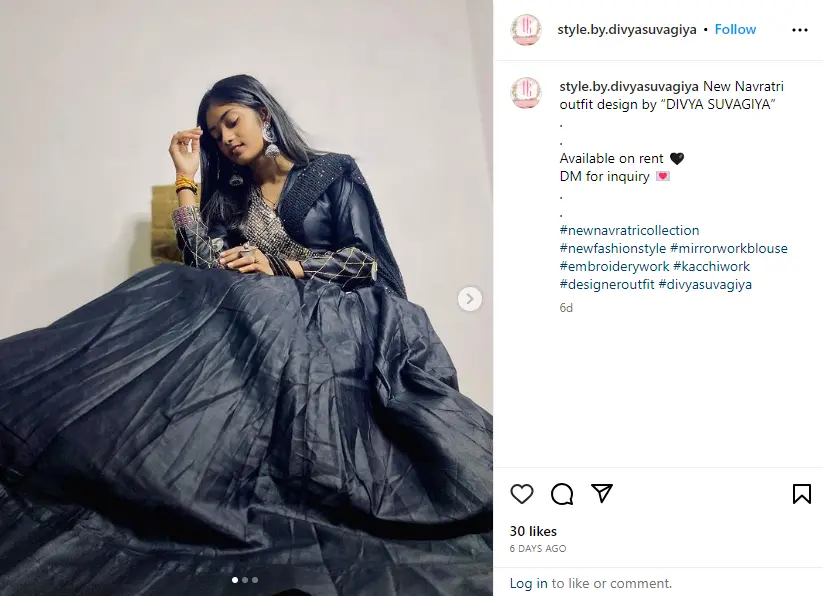 In addition to that, the use of "new fashion style" is common among clothing brands. Businesses add #NFS into posts and reels about their newest collections.
Apart from "new fashion style", NFS can also mean "next fashion school". While the former is often used to accompany fashion product content, the latter is usually included in posts that show runway photoshoots and fashion design.
12. Nice F***ing Shot
Wondering what else might be the answer to "what does NFS mean on Instagram?" If you see that acronym in someone's post, it can stand for "nice effing shot". Since the use of swear words is against Instagram's community guidelines, people usually use NFS instead.
In this context, NFS expresses someone's feeling of achievement for getting a really cool shot. It can also be used to comment on a fantastic photo that someone took. For example, a nicely timed photo of a soccer match or a picture that captures a rare interaction of animals.
Read: What Is My Instagram URL
Now You Know What Does NFS Mean on Instagram
As you have read in this article, NFS is used as an abbreviation for different phrases. Depending on the context, it may illustrate someone's gratitude over their natural appearance to an expression of being intoxicated.
Hopefully, this article helps you to understand the possible meanings behind NFS on Instagram. If you want more insights and tips about content creation and social media, be sure to subscribe to our blog!